Maintenance Fix problems fast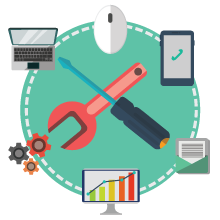 Something went wrong with your website? Our team can fix it.
WebMaster Admin tasks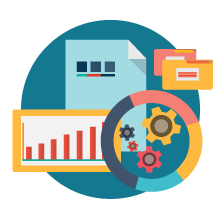 Content updates, optimised images or setting up? Done.
Improve experience Optimizations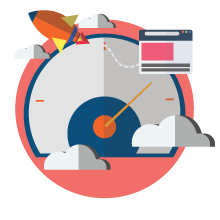 Loading slow or not visible in Google? No problem.
WP Premium Support services
Security Updates
Security is the most important reason why you should have a webmaster.
Theme & Plugin maintenance
What to use, when and how to update is critical to avoid downtime.
WordPress development
Install, config plugins, debug site, transfer files, we've got it covered.
Database management
Permalinks, MySQL optimization and fixing connection strings.
SEO
Getting your site indexed on Google and optimizing your visibility
Administrative updates
Content update, optimizing your images, setting up redirects, and more.
Backups
Performing complete backups before doing any changes.
Troubleshoot and fix
Diagnose and resolve issues related to WP, themes and plugins.
Consulting
Leverage our expertise to improve your online presence.
We maintain your site, so you don't have to! Complete web services all under one roof.
BUSINESS
5 credits
FREE WP Professional Cloud Hosting
BUSINESS PREMIUM
10 credits
FREE WP Professional Cloud Hosting

BUSINESS ADVANCED
20 credits
FREE WP Professional Cloud Hosting
Need a custom tailored solution ?
Contact us
what our customers say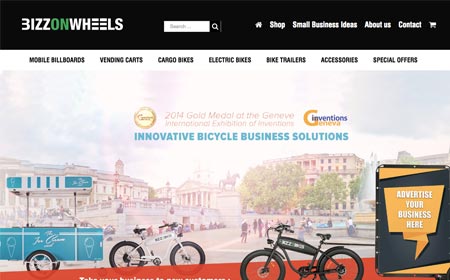 - Ana Z.
It's really wonderful. The best on the net! Thanks to Maintenancer, we've just launched our 5th website! Our eCommerce business is flourishing and it's a lot easier to manage everything compared to our old solutions.
website:
www.bizzonwheels.com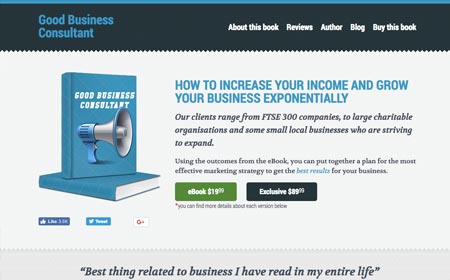 - Chris Utah
I couldn't have asked for more than this. If you aren't sure, always go for Maintenancer. Your website will be running on the right platform, fast and steady.
website:
www.goodbusinessconsultant.com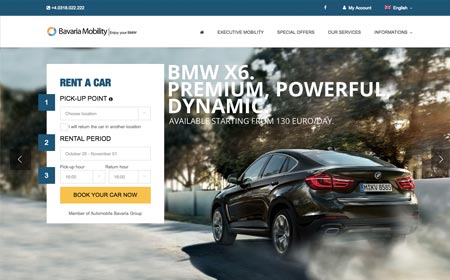 - Andy V.
Maintenancer provides a platform that delivers a more effective hosting performance. Is getting better and better as I learn more about it. The customer service is excellent.
website:
www.bavariamobility.com
FAQ - Your questions? We got answers!
What is WordPress Managed Site?
We are offering a subscription-based service, available 24/7/365, that provides assistance, management or fixes for WordPress-related sites that come up at a moment's notice.
What is a credit?
Each task from the Services Catalog uses one credit, regardless of the amount of time taken. If our developers find that additional tasks are needed to solve a problem, you will be notified to approve of the additional credit usage.
What are the benefits of WP Managed Site?
Security, flexibility, peace of mind. Knowing that you have a WordPress expert available anytime to help you with your website needs, takes a load of stress off your shoulders. Not to mention it'll save you a ton of time.
What kind of tasks do you do ?
Content updates, create pages and posts, create and configure slideshows, web-forms, small design changes trough the theme console or directly into CSS/HTML/JS files and a lot more.
Usually anything that has to do with websites. We like to think that anything is possible, just ask.
Additionally you can look at our Services Catalog to learn more about what kind of services are covered
How many websites/domains can I cover with your service?
All websites hosted on your Maintenancer.com account
My website is already hacked, can you clean it ?
Yes. All plans cover malware removal and antivirus. However, it is possible that your site might severely affected and irrecuperable. We will need to check it to be sure.
I already have hosting, do I need to move ?
Moving to Maintenancer is easy and painless. Our team can easily transfer your website to our servers. It is recommended to move, for best performance.
Do my credits roll over to the next month?
No. All credits must be used within the billing cycle.
Can I buy more credits if I need them?
We will automatically add additional credits to your invoice if this is needed. You will be notified prior to that.
Is there a minimum period ?
There is no minimum period required. You can cancel or change your plan anytime you want.
Can I request a full refund ?
Yes! You can request a 100% refund for unused credits. If you purchased a one year plan you can request the return in the first 2 months after payment confirmed.
Can I change between plans ?
Sure! Change between these plans anytime you like. By changing your plan to a higher one you will only play the difference. When changing to a lower plan you will get a refund on the difference if you haven't used credits.
How will we communicate ?
We use a professional ticketing software for managing and prioritising our tasks. Everybody in our team knows what has to be done and you can keep track. We can receive your requests by email or directly trough our ticketing app.